IT Development Web Platforms
Antidota
New platform for the development of the AML customer profiling system (Development activity already started).
---
Edotta 2.0
The complete platform for the management of financial products for Banks and Financial Intermediaries (Salary Assignment, Payment Delegation, Personal Loans and TFS).
---
AKA
Customer Relationship Management web platform.
IT Mobile App Development
A.I.
Artificial intelligence integration for Edotta's document management (Activity under study).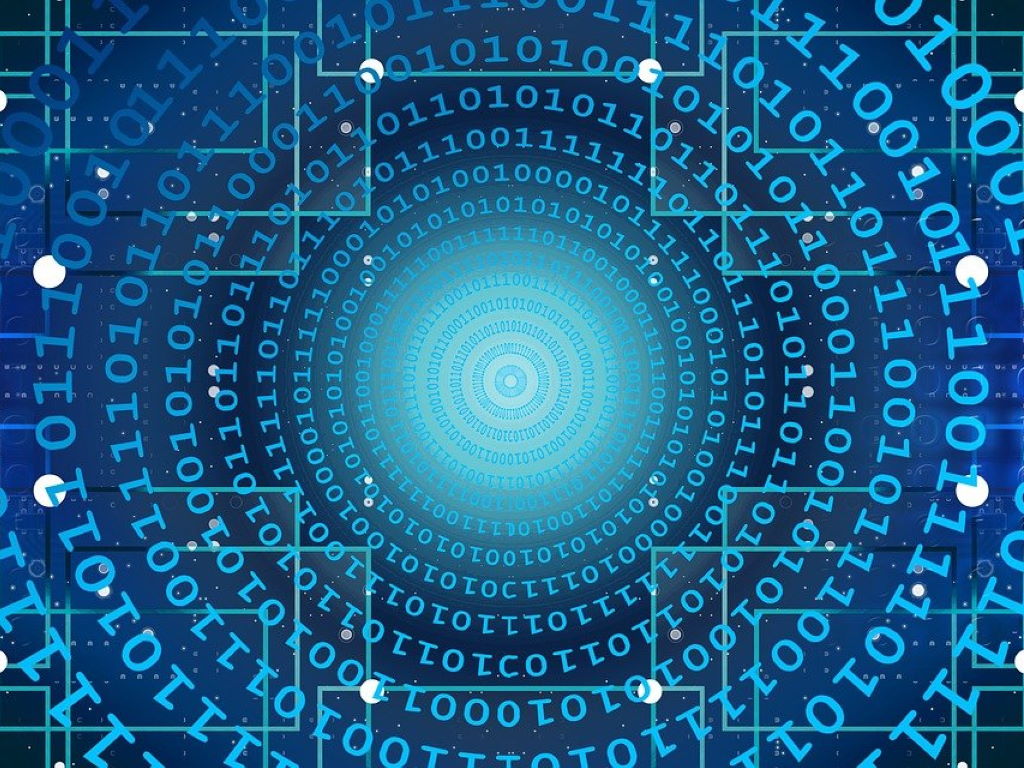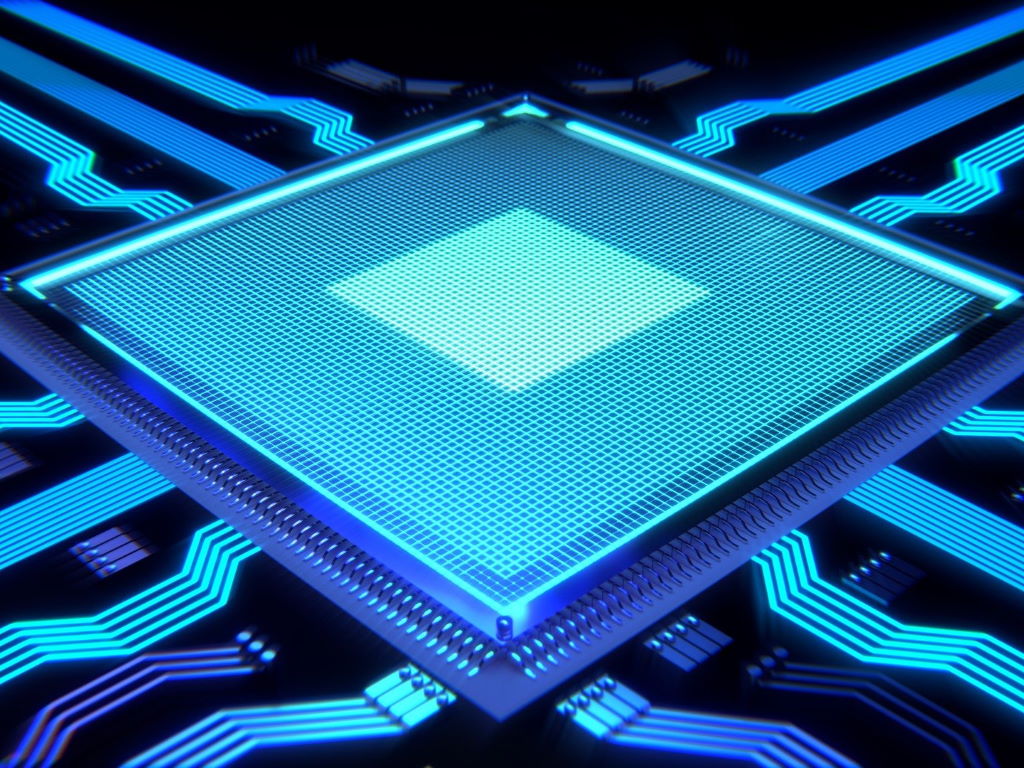 Edotta 4.0
Development of the new Edotta 4.0 platform